Sexual harrasment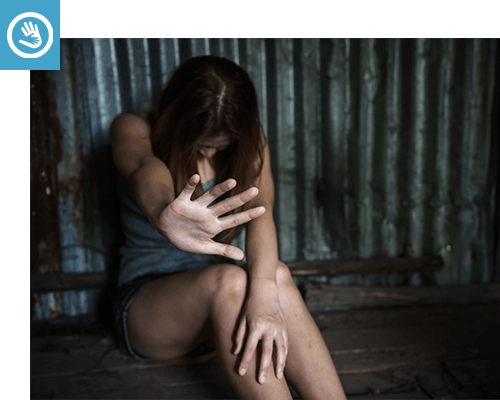 This prevalent form of trafficking affects every region in the world, either as a source, transit or destination country. 
Women and children from developing countries, and from vulnerable parts of society in developed countries, are lured by promises of decent employment into leaving their homes and travelling to what they consider will be a better life. 
Victims are often provided with false travel documents and an organized network is used to transport them to the destination country, where they find themselves forced into sexual slavery and held in inhumane conditions and constant fear. 
Trafficking in persons is an increasing problem that involves both sexual exploitation and labour exploitation of its victims. Trafficking affects all regions and the majority of countries in the world. Both men and women may be victims of trafficking, but the primary victims worldwide are women and girls, the majority of whom are trafficked for the purpose of sexual exploitation. Traffickers primarily target women because they are disproportionately affected by poverty and discrimination, factors that impede their access to employment, educational opportunities and other resources.